//
Portofino | Jewellery shops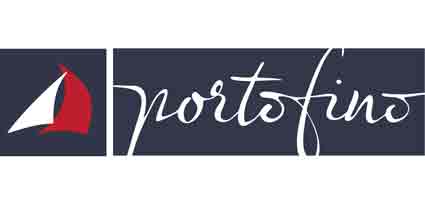 Our offer
The most fashionable jewellery in Seychelles specialises in loose diamonds and fashion jewelry. It provides a wide selection of ring styles, silver and silver necklaces for ladies.
About us
Created 23 years ago, Ricardo Carbognin Jewelry's fashion is custom-built. It ships its fine jewelry directly from the hub, Italy but there is also a strong presence of jewellers from Germany and Las Vegas.
Located just in front of Oceanica Resort on the North Coast road in Glacis. Take the road opposite and drive 100m.
ON APPOINTMENT ONLY
Tel: +248 284 66 56